Smart wheels
Remove the strain
Faster play
Have more fun
Simple to use
Remove the strain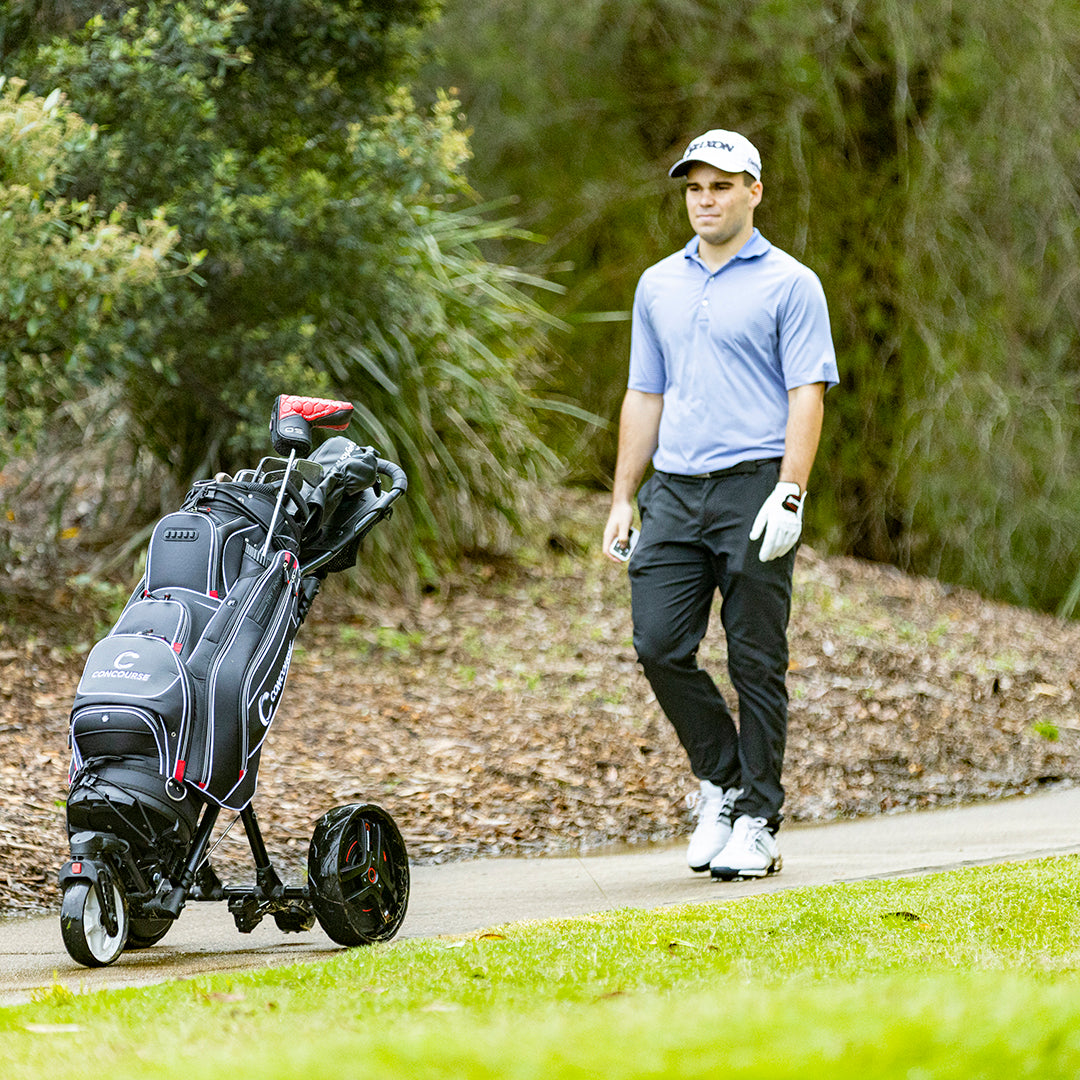 The benefits of using a remote control golf
buggy are many. Golf is a physical sport as
much asit is a mental sport. A remote control
golf buggy allows you to keep your hands
free, with no stress on your arms or wrists. It
does the hard physical work for you taking
the strain off your joints keeping you fresh
and saving your energy for your golf game.
Faster play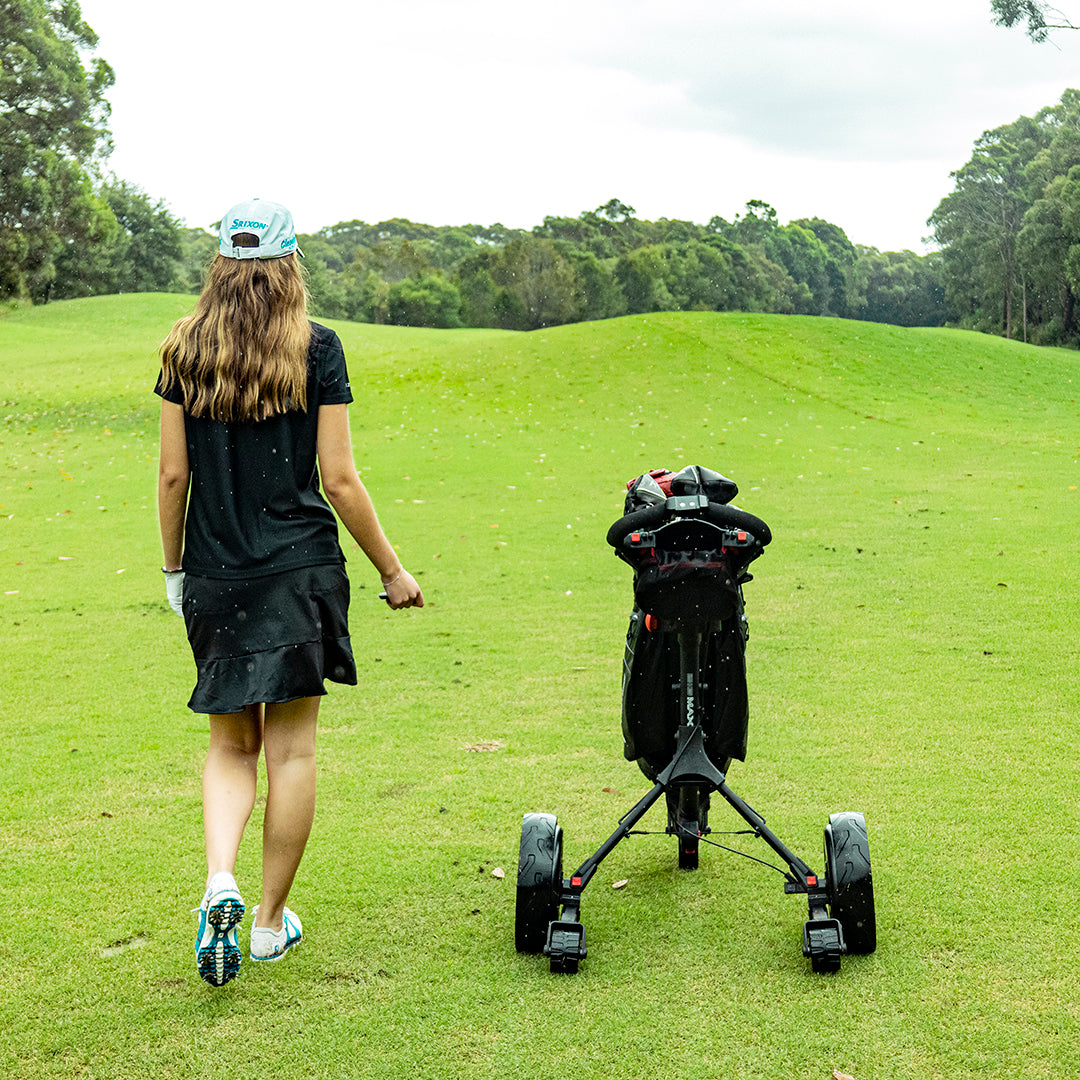 Golf has always been a sport which is best
enjoyed when you walk. With a remote control
electric buggy rounds of golf are quicker and
made easier when you can call on your cart to
come to you or meet you at the green or next
tee giving you greater freedom to focus on your
game.
Have more fun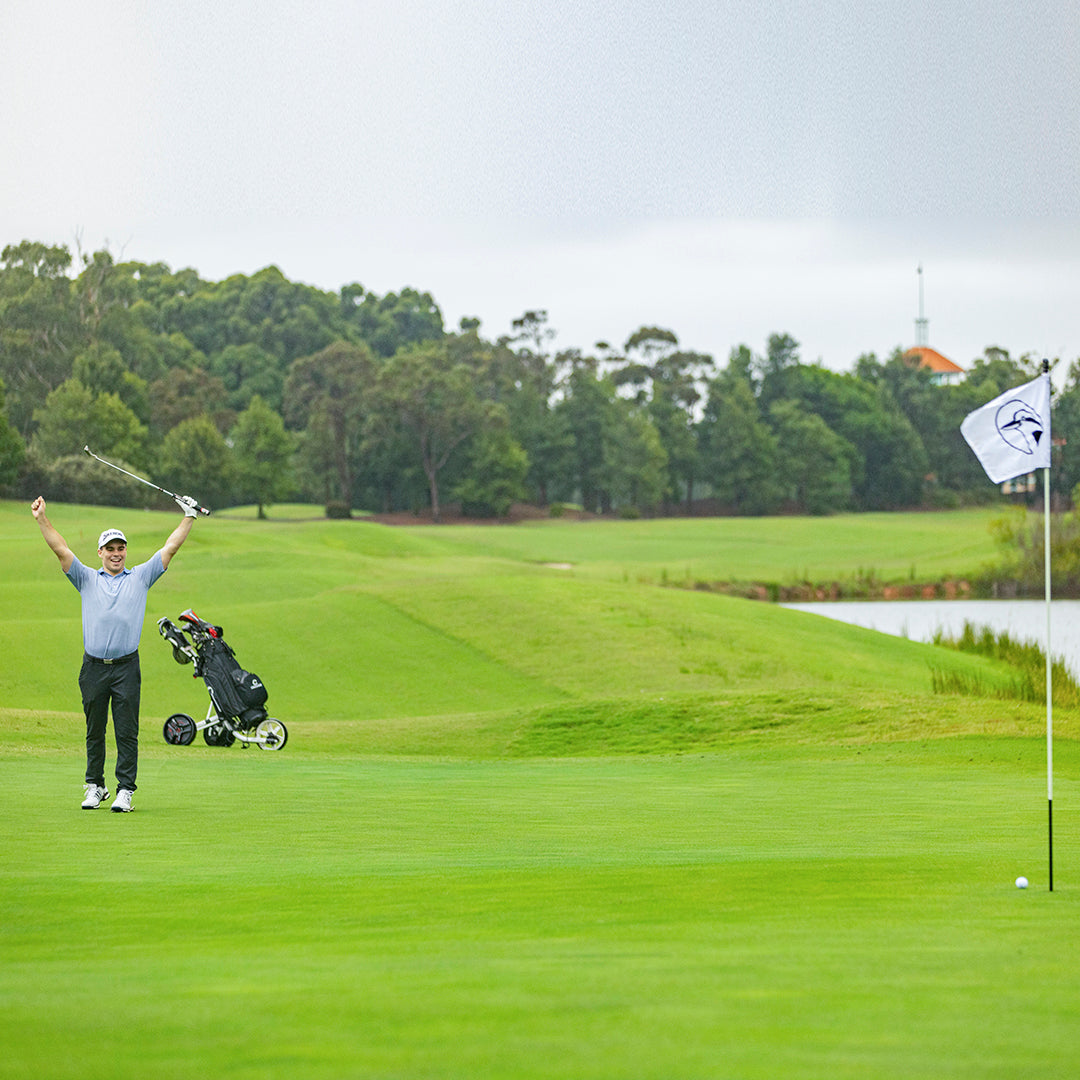 We all know golf is at its best when we are
playing well and having fun. A remote
control electric golf buggy helps you relax and
focus on your game, allowing you to concentrate
on your next shot rather than the demands of
carrying your equipment around the course.
Removing these distractions will ultimately make
you better at golf and lower your handicap in the
process. You may not be able to swing like a pro,
but now you can walk like one.
Simple to use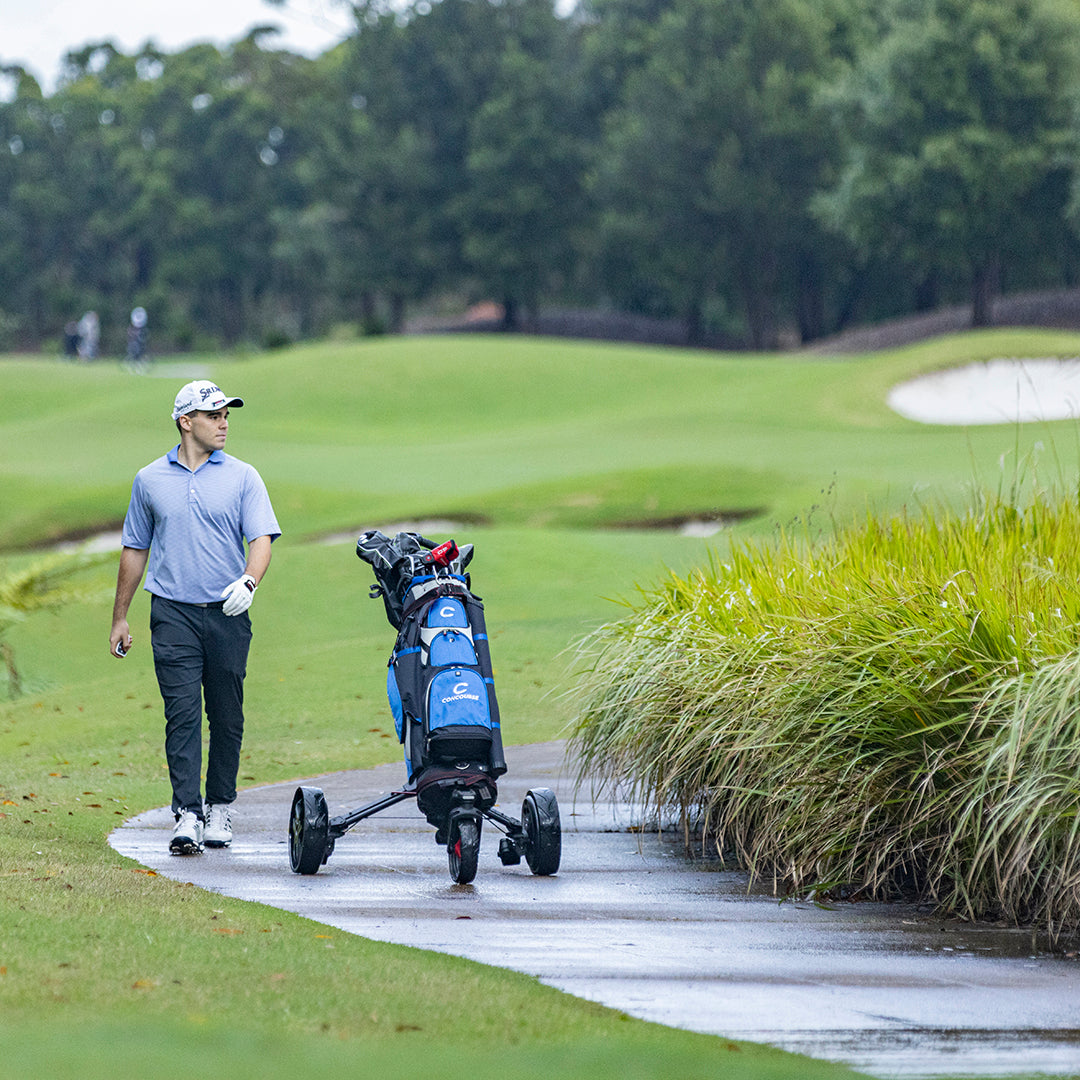 The remote is intuitive and easy to
use, responding immediately to your
commands and can turn the buggy on a dime.
Concourse's industry leading straight line
tracking software keeps your buggy tracking
straight regardless of the terrain allowing the
user to navigate the most challenging course
with ease.
Superior design
Example title 1
Example title 2
Example title 1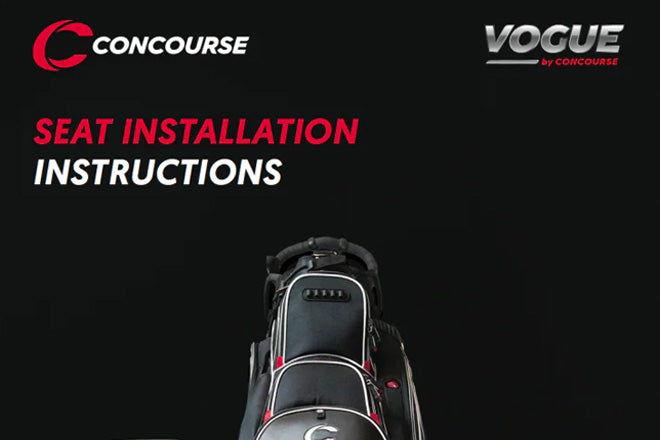 Add text hereLorem ipsum dolor sit amet, consectetur adipiscing elit, sed do eiusmod tempor incididunt ut labore et dolore magna aliqua
Example title 2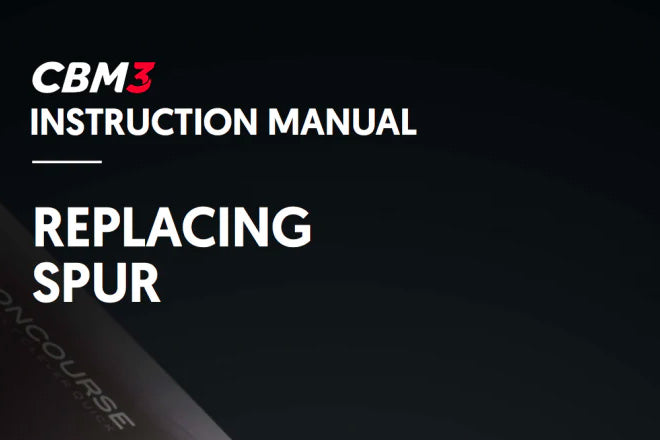 Ut enim ad minim veniam, quis nostrud exercitation ullamco laboris nisi ut aliquip ex ea commodo consequat